Mazda CX-3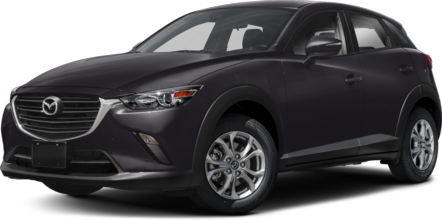 Mazda CX-5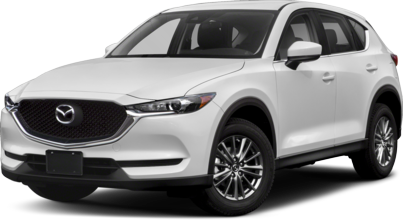 Mazda CX-9
Mazda3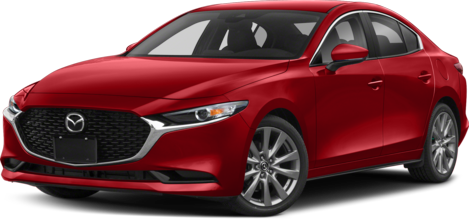 Mazda6
Mazda Miata MX-5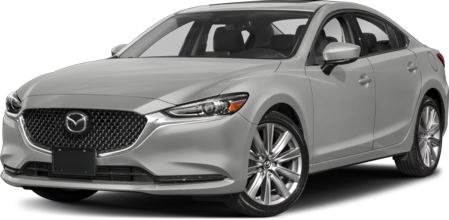 Find Out Why Mazda Models Are Prepared to Impress: See Mazda Models Compare
Shopping for a new car is one of the toughest things you will have to do because you will want to find something that is able to make your driving experience more enjoyable while still being friendlier on your wallet. It can become incredibly clear that because of how many different new cars available that the only way to know which model could be perfect for you is through in-depth comparisons. Luckily, when you come over to Tasca Mazda Cranston in Cranston, RI where our staff has worked hard to put together some of the best comparisons around and help you see why a new Mazda is perfect for you!
What Can these Comparisons Show You?
When you are shopping for a new Mazda you will want see all of the great things that a Mazda can offer and we will make sure you can see why one of these models will be perfect for you! Here our staff members have worked hard to provide some incredible comparisons for you to make sure you can easily compare the Mazda you are looking to its top competitors.
What makes these comparisons so special is that we have write-ups in terms of everything regarding a Mazda and the different models that are available. With our help you will make sure you purchase the car you have been dreaming of while still getting all of the features you could want and make sure you stay true to your budget!
Once you decide that our dealership is the place to get your next new Mazda, you will get to see first-hand what a great car can offer to you! Our in-depth comparisons of Mazda roadsters and sedans like the Mazda3, Mazda6, and Mazda MX-5 Miata will ensure you make the choice that best fits your need. Not only will we help shoppers looking for a sedan or a roadster, but we have made sure shoppers looking for a crossover SUV can get the help they deserve with comparisons for the Mazda CX-3, Mazda CX-5, and Mazda CX-9 to show drivers from all over the Warwick and Providence area something that they will love.
Find the New Mazda You Will Love, and Trust You Are Making the Right Choice
As a driver throughout the North Providence and Pawtucket area looking for a stunning new Mazda that will confidently fit your needs and lifestyle, then here at Tasca Mazda Cranston is certainly the place for you to visit. Let our in-depth comparisons make your car shopping experience one of the best times you could ever imagine. Visit us today and we will be sure to make that by finding a new Mazda using our comparisons will ensure you have something you will enjoy driving for many years to come!